Zadarma's free Business Phone System supports integrations with top CRM systems: Salesforce, Zoho CRM, Bitrix24, amoCRM, RetailCRM and others. Our official integrations include a wide range of useful features and they can be easily setup with a few clicks. Here are just a few of the advantages of the Zadarma phone system's integration with CRMs and illustrations of how it can empower your business.
Customer Satisfaction
A familiar situation - you call a company and you are greeted with a voice menu that prompts you to choose the right person. After pressing a combination of buttons and a long musical break, you are finally connected to the right manager. You can make it easier for the customer to reach you by connecting your phone system with the CRM so that all the calls from your existing clients are directly routed to the appropriate manager straight away. Your clients will also be pleased to be addressed by their name, and thanks to the integration you will have all of the relevant client information at hand as soon as they call.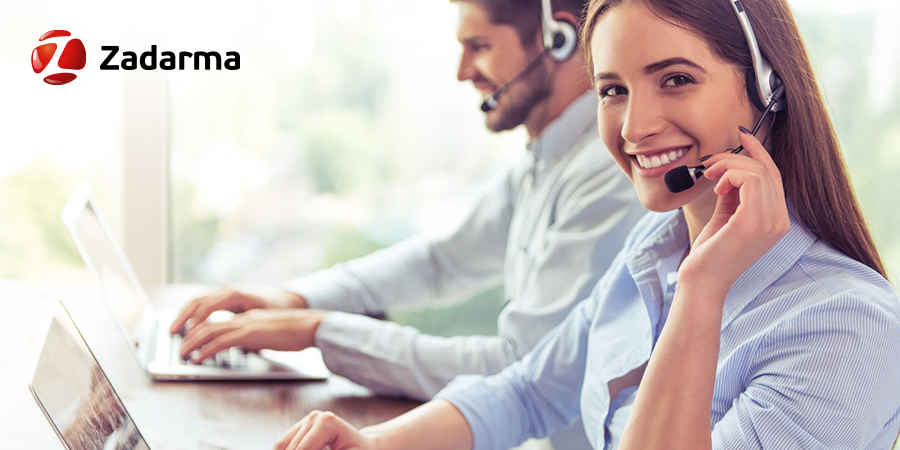 Improved Sales
To contact a client, you no longer need to manage two systems separately. You can save time and make calls directly from the CRM with budget friendly Zadarma price plans and call rates. The customer card has all the necessary client information - name, email address, company and previous orders. It also allows you to see the history of your conversations with the client. This enables your company manager to communicate with the client more effectively and in a way that is closely tailored to your clients' requirements.
Simple Analytics
By integrating Zadarma phone system with CRM you can also integrate your calls statistics with call recordings. This makes it possible to listen to your conversations with clients directly in the CRM. You do not have to visit your Zadarma personal profile and all the relevant analytics are available in one system.
Pay only for the calls
Last, but not least, clients benefit because the Zadarma business phone system integration with CRM is absolutely free. You will not have any additional costs but will have many extra benefits. You only need to pay for using the CRM system, outgoing calls (according to our call rates) and the purchase of the virtual phone number.
You can find out more information about the Zadarma phone system integration with top CRMs and other business applications here.