Zadarma is an international company, providing telecommunication services since 2006. Our professional expertise, sophisticated infrastructure and long-term experience lie at the heart of our premium cloud communication solutions. Today our service embraces a large number of active users in 160 countries, collaboration with the world largest VoIP providers, a worldwide range of virtual phone numbers and 24/7 customer support team.
Zadarma History: 14 years of success
Speech analytics in 50+ languages was launched, as well as free video conferencing, new phone system bundles - World and Americas, new integrations with HubSpot and Freshdesk, new API for ZCRM and WebRTC.

Free CRM-system – ZCRM – launched, fully updated app for Android, extended number and phone bundles coverage, German language added for support, number of users surpassed 1 700 000.

Complete PBX, widgets, iOS app and main website update. Attractive phone system bundles and free Call Tracking presented. The millionth user registered with the service.

New data centers launch in New York and Moscow, fully updated client account design, increased toll-free numbers coverage to 70 countries

The Zadarma Cloud PBX integration with top CRM systems, project launch in Poland and Spain, free app release for Windows

API interface availability, creation of Zadarma iOS app, unique new service presentation - the SIM card for roaming with price plans and VoIP features

New data center launch, security system modernization, and increased coverage of toll-free numbers and multi-currency price options

The new interaction system with clients, improved and expanded Cloud PBX features

Free cloud PBX (Business Phone System) launch, virtual phone number availability in 70 countries.

The service expansion - the CallBack feature, SMS messages, useful website widgets and Zadarma SIP app for Android

The launch of an affiliate partner program (which now has more than 1,000 partners across the globe).

Improved service interface, creation of the webphone and other useful features

Virtual phone number sales in several countries

Substantial increase of our customer database, 24/7 customer support launch and call center establishment
Our team
Zadarma today has offices in 6 countries around the world, a professional team, five geographically dispersed data centers, competent personnel management, and is constantly improving for the benefit of the company and its users. We are attentive to our customers' needs and it allows us to develop a modern service and stay in Top-20 of the world's best cloud telecommunication providers.
Together we are creating the best service for you! Over 1 700 000 clients have already appreciated Zadarma services. Connect now and stay with us forever.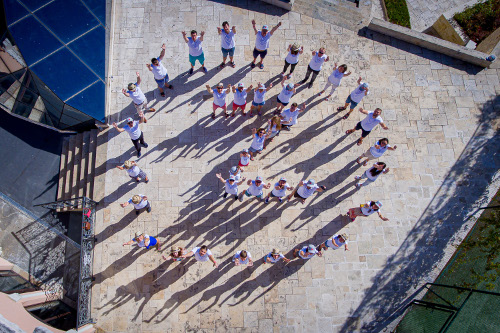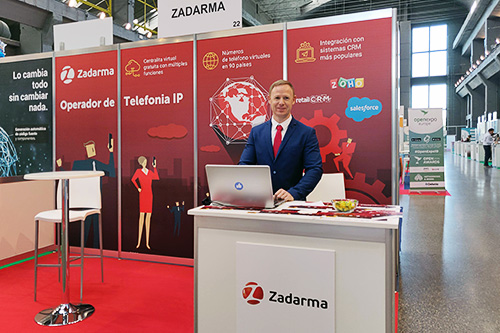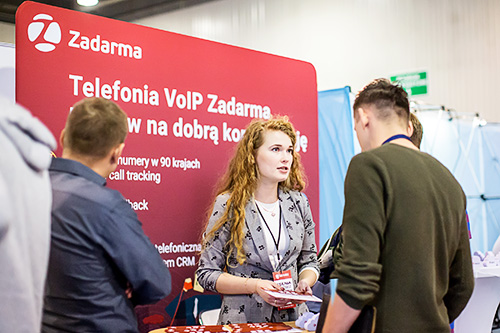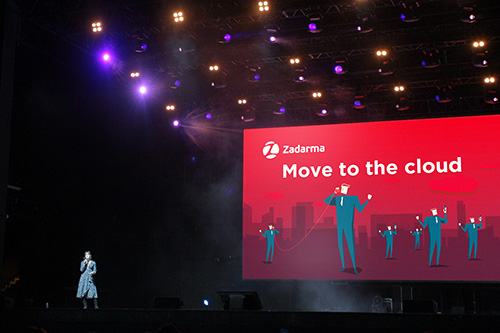 If you would like to become a part of our team, send an email to hr@zadarma.com
Companies
Europe
IP Telecom Bulgaria LTD
Address: floor 2, 2 Vasil Aprilov, Bourgas, Bulgaria - 8000
United Kingdom
SMARTVOICE LTD
Address: 63-66 Hatton Garden, London, United Kingdom, EC1N 8LE
Spain
VOICE CLOUD S.L.
Address: av/Cortes Valencianas, 58-1003, Valencia, Spain - 46015;
The Zadarma in the press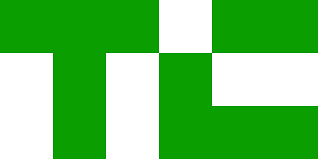 Tips for success from San Francisco-based business owners
(techcrunch.com)

Empowering Your Business with CRM Telephony integration
(uctoday.com)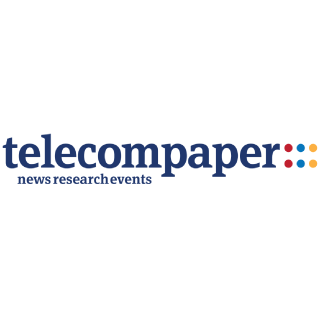 Zadarma business phone system adds CRM integration for customer call satisfaction
(telecompaper.com)

5 Reasons Why Your Startup Needs a Virtual Phone System
(startupnation.com)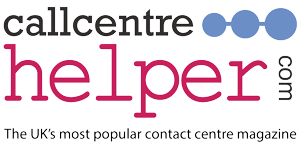 Zadarma Callcenter helper information
(callcentrehelper.com)