Zadarma project is an international company, providing telecommunication services since 2006. Our professional expertise, sophisticated infrastructure and long-term experience lie in the heart of our premium cloud communication solutions. Today our service embraces a large number of active users in 160 countries, collaboration with the world largest VoIP providers, 4 geographically dispersed data centers, a world-wide range of virtual phone numbers and 24/7 customer support team.
The Zadarma Project History: 12 years of success
Substantial increase of our customer database, 24/7 customer support launch and call center establishment

Virtual phone number sales in several countries

Improved service interface, creation of the webphone and other useful features

The launch of an affiliate partner program (which now has more than 1,000 partners across the globe).

The service expansion - the CallBack feature, SMS messages, useful website widgets and Zadarma SIP app for Android

Free cloud PBX (Business Phone System) launch, virtual phone number availability in 70 countries.

The new interaction system with clients, improved and expanded Cloud PBX features

New data center launch, security system modernization, and increased coverage of toll-free numbers and multi-currency price options

API interface availability, creation of Zadarma iOS app, unique new service presentation - the SIM card for roaming with price plans and VoIP features

The Zadarma Cloud PBX integration with top CRM systems, project launch in Poland and Spain, free app release for Windows

New data centers launch in New York and Moscow, fully updated client account design, increased toll-free numbers coverage to 70 countries
Representative offices
We have offices in 5 countries and 15 cities and hundreds of experts working for our project. Our key focus is customer satisfaction. This goal inspires us to create modern products and services and we remain on the top-20 list of telecommunication services in the world.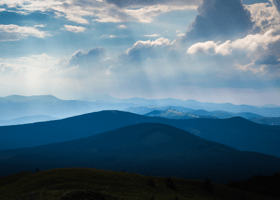 Head Office - IP Telecom Bulgaria LTD
Address: floor 2, 2 Vasil Aprilov, Bourgas, Bulgaria - 8000
The Zadarma Project in the News

Empowering Your Business with CRM Telephony integration
(uctoday.com)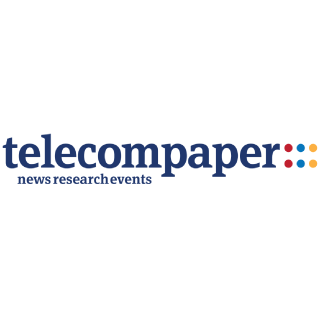 Zadarma business phone system adds CRM integration for customer call satisfaction
(telecompaper.com)

5 Reasons Why Your Startup Needs a Virtual Phone System
(startupnation.com)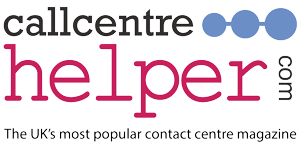 Zadarma Callcenter helper information
(callcentrehelper.com)