Updated Zadarma app for Windows
27.04.21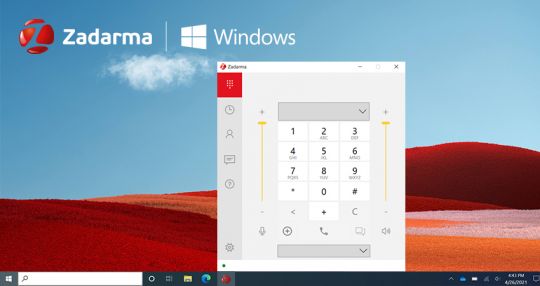 Zadarma app for Windows had a major update, here are the new features:
Account choice on the home screen;
Call forwarding setup and CallerID change within the app;
SMS reception;
Call back using the number that was called feature;
Contacts import/export;
7 interface languages.
You can download the app and take a look at setup instructions on this page.
New currencies - hryvnia and tenge
22.04.21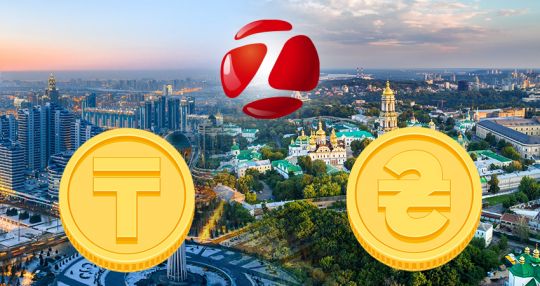 New currencies are now available for service payments within our system. Clients from Kazakhstan and Ukraine can see the accurate cost, regardless of the exchange rate, and pay for services in hryvnia or tenge. You can switch currency in your personal account.
New data center in Kazakhstan
15.04.21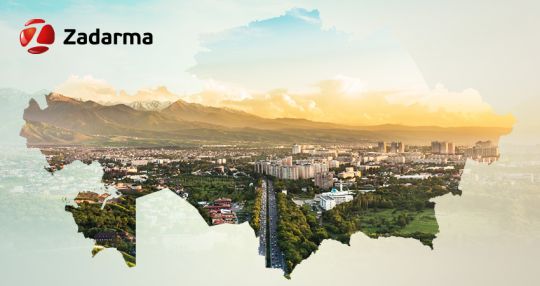 The new data center was launched in Kazakhstan (Almaty). If you use Firewall (regardless of your geographical location), to use our service we recommend providing access to the following network:
91.203.21.0/27
This data center will allow us to improve communication quality for clients from Kazakhstan and countries nearby, and will also allow us to implement additional data backup schemes.
We continue to expand the network of our data centers around the world to maintain the highest quality of our service.
New ZCRM features: deals, speech recognition, convenient features
07.04.21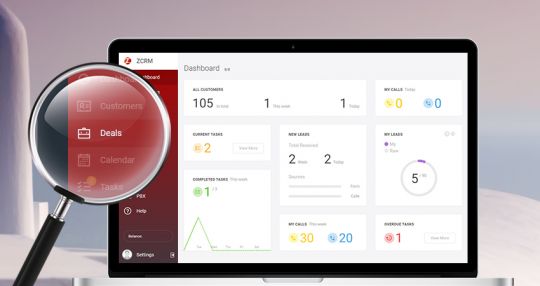 Free Zadarma CRM system now has several new features.
Deals. Track all client transactions with a convenient new Deals tab;
Call transcription. You can look up a certain call in ZCRM interface;
Customizable tables. You can add more required columns to tables in Customers, Leads, Teams, Tasks and Deals tabs;
Filters "Any responsible employee" and "Tasks". These new filters will make searching and sorting contacts more convenient;
Exporting selected contacts. You can now export selected customers and leads.
More about ZCRM new capabilities in our blog.
Zadarma API biggest expansion yet: 60+ new methods
31.03.21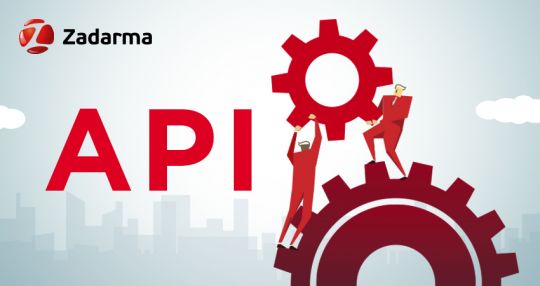 Functionality of open Zadarma API has been increased. Over 60 new methods in three different categories were added:
Choosing and connecting phone numbers;
Enabling and setting virtual PBX (as well as IVR music files);
Reseller account creation and settings (these features are available upon request).