Emailing via Zadarma CRM
14.09.22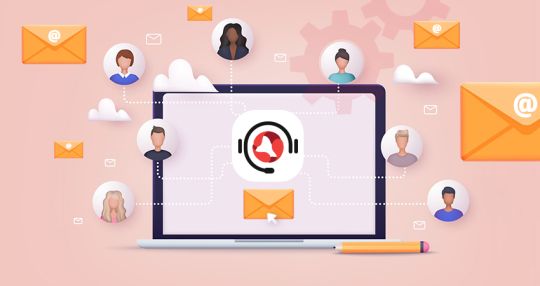 Using an integration between email and Zadarma CRM you can send and receive emails within the CRM system. You can connect different mailing services to one account and create leads from incoming mail from unknown addresses automatically.
Integration with email will take only a few minutes, and encryption will guarantee the security of your data.
Several integrations for one PBX
23.08.22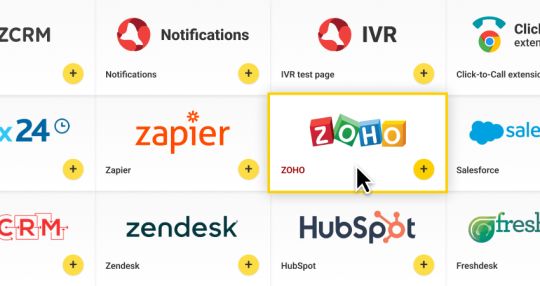 Please welcome our upgraded Integrations and API tab. You can now integrate your PBX with several different modules. Now you can even enable Zadarma CRM and other systems simultaneously.
Another feature we have introduced is adding your own integration modules, created by your developers. More on API and its work.
P.S. We have also launched new price plans for calls to Israel.
Zapier integration - connect your telephony to 5000+ apps
11.08.22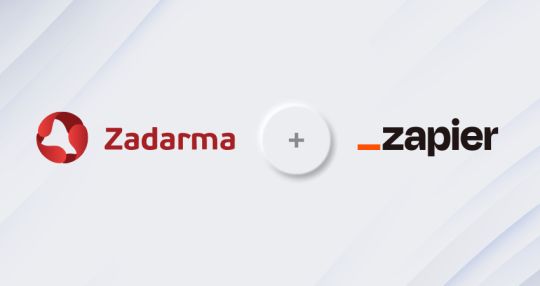 Introducing our new integration with Zapier. This tool allows integrating apps with each other. You can find 5000+ apps in Zapier marketplace — Gmail, Slack, Google Calendar, Trello and others.
You can sync telecom services with other apps without the help of developers, simply choose action on our telephony's side and a trigger for launching another app (for example, a missed call can create a task in Google Calendar).
Link to the integration setup instructions.
50% off Spain numbers for 6 months
25.07.22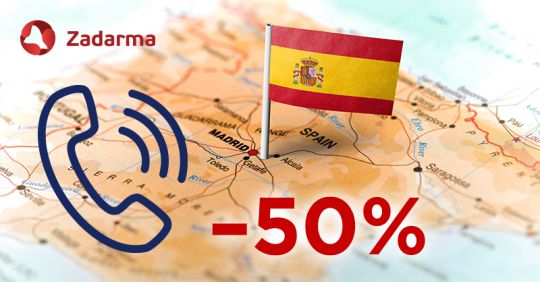 Zadarma has introduced its own phone numbers in all of Spain, with the ability to choose a more suitable number. You can connect these numbers with a 50% discount on monthly fees for six months. The offer is valid until September 1, 2022.
P.S. Due to changes on the side of local Israeli providers, the price of calls to this destination will increase on August 1, 2022.
Distribute calls using PBX
06.07.22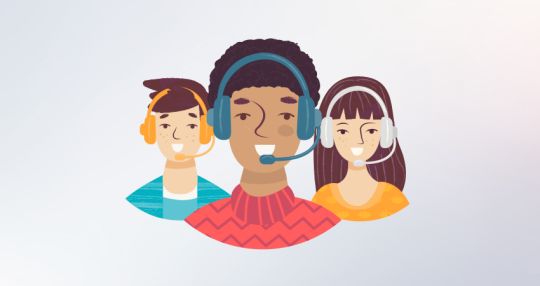 Long awaited feature - call queues in PBX. There are three call distribution strategies available:
Equally, who hasn't spoken in a while
Equally, who spoken less
Randomly
Within the strategy you can enable a notification for the client with their number in the queue.
You can also track the number of call your employee answers, to eliminate some of the less productive managers.