We have expanded the choice of phone numbers in Poland and giving a 50% discount on the phone number monthly fees.
11.07.18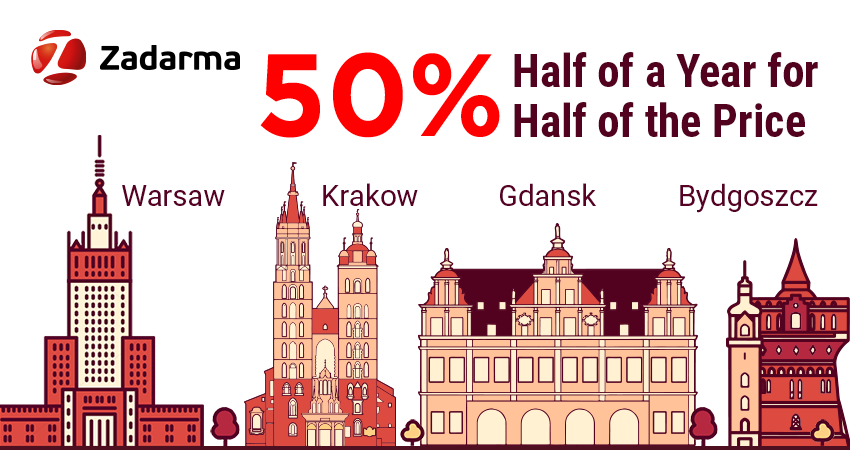 We have added phone numbers in Warsaw , Krakow , Gdansk and Bydgoszcz , and have vanity phone numbers available for purchase.
Additionally, we are giving a half a year, 50% discount on the monthly fees for the phone numbers in these cities. This offer is valid until the end of autumn for the phone numbers connected during the promotion time.
Updated Zadarma app for iOS
09.07.18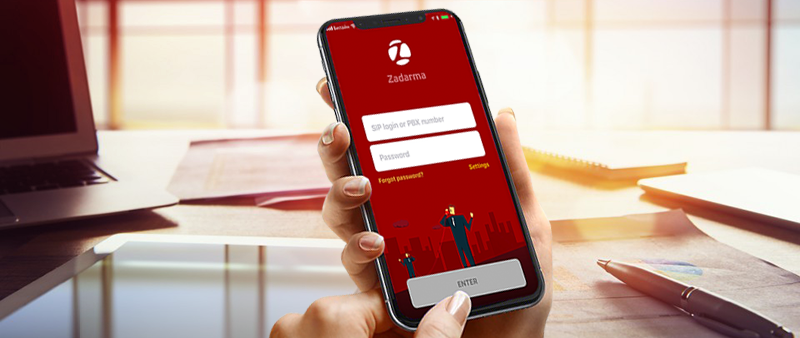 We have released a new, fully updated version of the Zadarma app for iOS . In addition to complete redesign, we have improved the app functionality - push notification support for the extended work in the background mode and the phone battery usage reduction. The new version is already available in the App Store .
Cost reduction on calls to Kazakhstan
28.06.18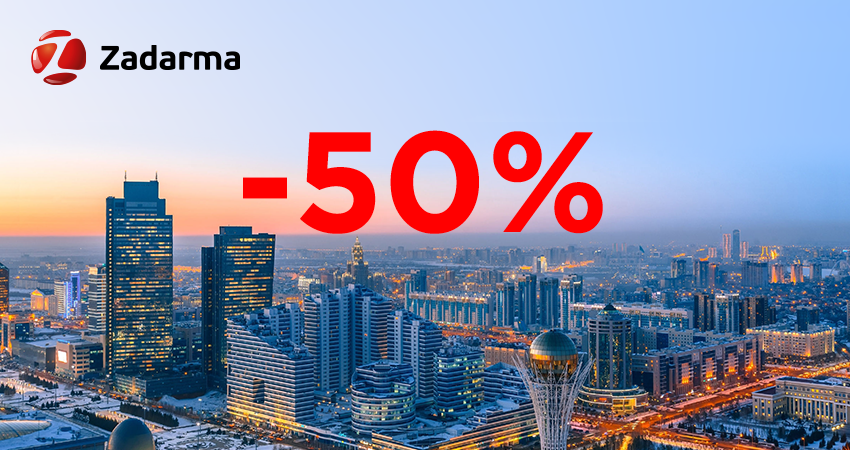 Website rebranding
18.06.18
We have rebranded our main website! We changed the website layout and content, created new services descriptions, added video examples and landing pages for our main products.
Expanding the geography of virtual phone numbers
10.05.18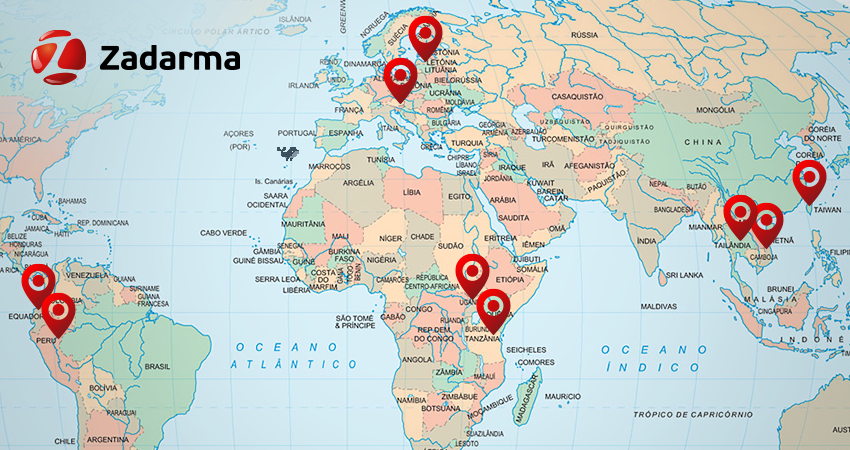 New virtual phone numbers available: