We have created our own Zadarma application for the iOS smartphones users.
Zadarma for iOS allows you to:
Receive and make calls via SIP or Zadarma cloud PBX;
Send free text messages between Zadarma network users;
Send and receive SMS messages;
Monitor account balance in real time;
Use your phonebook thanks to an automatic integration.
You can find the Zadarma app on iTunes.
Setting up the Zadarma app for iOS
1. In iTunes find and install the Zadarma app.
2. Launch the app and enter the following data:
User name: Your sip number (for example 111111) from your personal account
Password: Password: Your sip number password can be generated here.
Click "Sign in".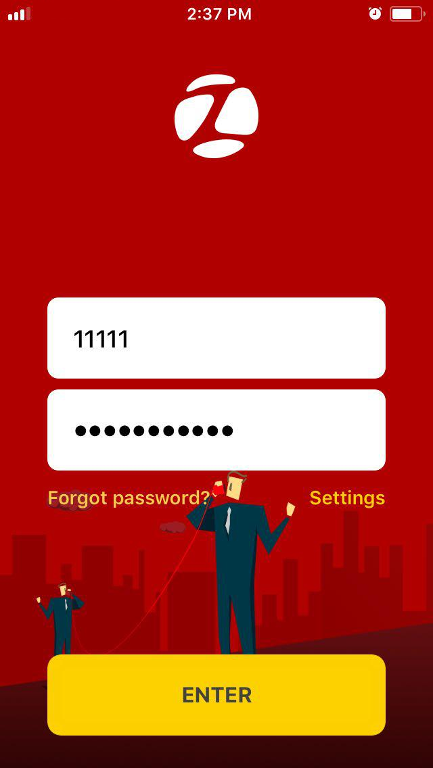 User name: PBX extension number (for example 1234-100) from your personal account
Password: You can generate a password in the "My PBX - Extension numbers" section of your personal account
Click "Sign in".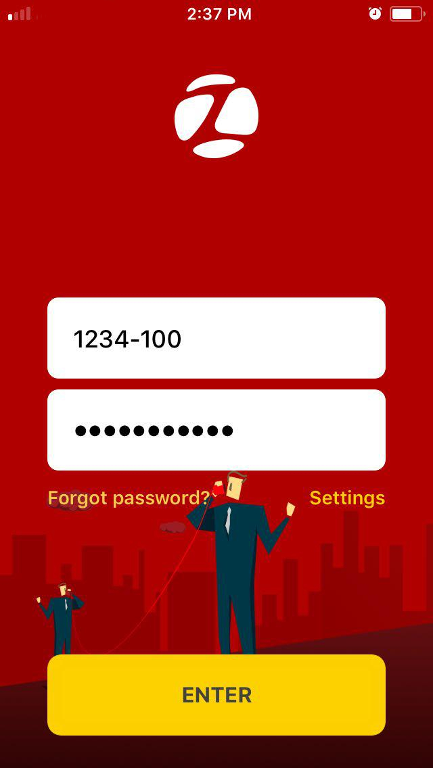 3. The app is registered and you can make calls.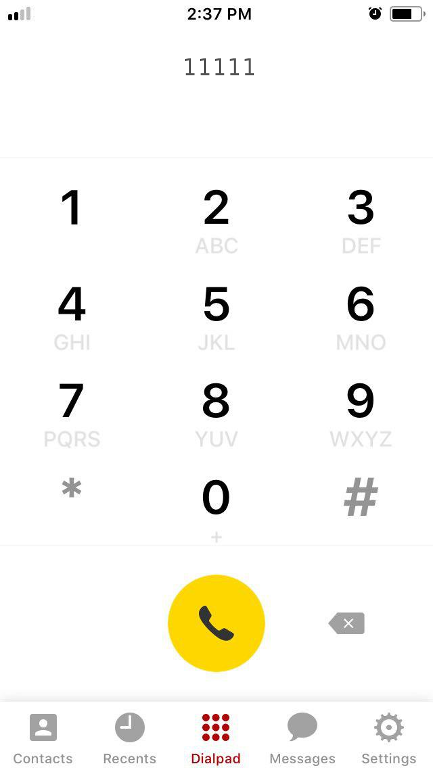 4. You can change additional parameters in the "Settings". For example, you can select the required codecs.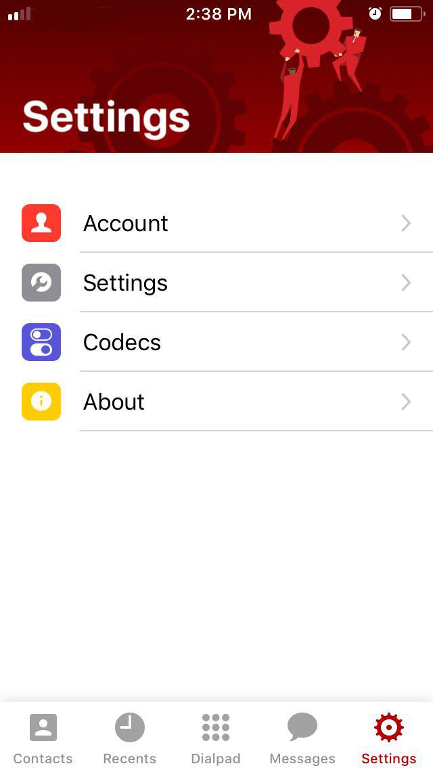 5. You can select the Server Port and Transport in the "Settings - Accounts" section. For example, in Southeast Asia internet providers might block standard VoIP ports, in which case you can use port 5065.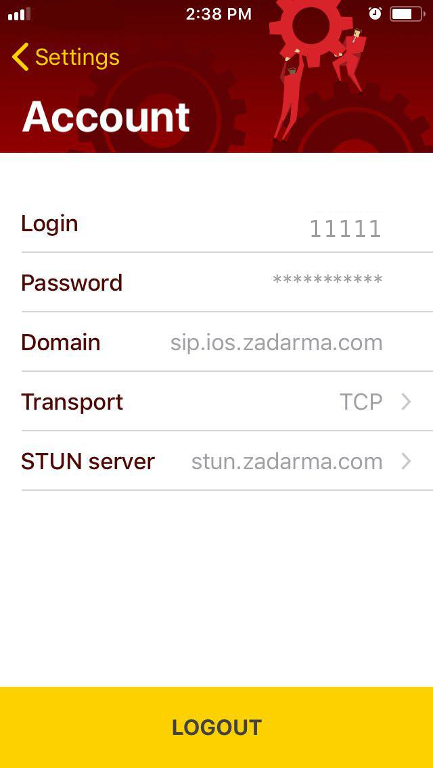 Note
If there is no audio notification when you receive an incoming call, modify iOS ringtone settings in the "Parameters" - "Sounds" - "Message signal" section.
When using internet connection from a mobile operator, you need to allow the Zadarma app access to celluar data. To do so go to the phone's "Settings", "Zadarma" and enable the "Celluar data".