What is a VoIP phone system? And how does it work?
VoIP stands for Voice Over Internet Protocol. This is a technology that allows you to make and receive calls over the internet from most devices. IP phones turn the audio into data packets and transmit them using the Internet Protocol (IP). Zadarma offers a free VoIP business phone system (PBX). Beyond VoIP's call capability, a PBX phone system provides a wide variety of integrated features such as call forwarding, call transfer, call queuing, call back, auto-attendant, voicemail, and much more. These additional features allow you to optimise your call handling strategy and process. Most VoIP phone systems are easy and uncomplicated to set up.
Test your internet connection - run a speed test
A good starting point is to run a speed test, ensuring your internet speed and connection are fast enough to hold sufficient VoIP calling. VoIP phone calls approximately use 100 kbps of upload and download per phone line. This shouldn't be a concern as most internet service providers offer gigabit speeds so your current connection will be faster to accommodate a VoIP phone system. It is worthwhile running a speed test as a quick stress test of your network and identifying potential issues, ensuring your connection can handle your VoIP installation.
IP Phones & minimal equipment required
When researching VoIP providers, it is wise to consider a Cloud VoIP solution to keep your costs down. With a Cloud VoIP solution, you can use softphones. A softphone is a software program for making telephone calls over the Internet using a standard laptop or mobile device. You can utilise the VoIP software or VoIP mobile application, to create a softphone solution. You don't need any hardware or phone wiring, other than the internet connection. VoIP allows for minimal setup and installation. The IP softphone will behave like a normal phone allowing you to receive and make phone calls.
Choosing a VoIP provider - what to look for?
Choosing a VoIP provider can become somewhat overwhelming, due to the choice of providers on the market today. Take your time to research providers. You may want to shortlist down to a core shortlist. Ensure you look for a cloud VoIP provider, one that offers good value for money and has a strong reputation. The better VoIP solutions will offer a standard price plan, with free access to a variety of additional calling features.
For instance, beyond call capability, Zadarma's PBX phone system provides a wide variety of free telecommunication features such as call forwarding, call transfer, call queuing, call back, auto-attendant, voicemail, video conferencing plus free access to Teamsale CRM system. The recommended VoIP phone system vendors can offer a fully integrated unified communication solution, at a minimal cost.
How to get a virtual (VoIP) phone number?
It is very easy to set up a VoIP phone number
Your chosen VoIP system provider will allow you to set up a local phone number. Depending on what you are looking for, will determine the number you choose here. You may already have a number and you simply want to port this across, or you may want to set up a mobile + SMS number, a freephone, or Toll-free 800 number. Or perhaps you want to set up an international virtual number for specific international calling to countries beyond where you reside.
Virtual Phone & Mobile Numbers
A virtual number is a VoIP phone number that works over the internet. You can also select a virtual mobile number to allow you to send texts. A virtual number allows you to access this number from anywhere, with no hardwiring required. You can also receive calls without the internet via call forwarding.
International Virtual Numbers
You can utilise virtual numbers to make calls to different countries without incurring international calling charges. When someone in another country calls a virtual international phone number they'll be redirected to one of your normal numbers at no additional cost to themselves. Zadarma provides the opportunity to connect a phone number to over 100 countries. You can also forward a virtual phone number to any country for free, or at a very low price.
Freephone or Toll-free 800 Phone Numbers
Freephone numbers can be dialed without incurring any charges to the caller. A toll-free number is an 800 number linked to a location. Zadarma offers 0800 / 800 numbers at a low monthly fee for incoming calls.
How to port your number over to the new VoIP supplier?
Preferred VoIP vendors make it very easy to port your number over to a new number. You will need to do the following:
Select your phone plan - ensuring you choose a plan and the features that work for you and your budget
Send a request to the support team - you often need to send this request from your personal email and account attaching an invoice for the number. The invoice should include your personal details including your name, address and the number you would like to port.
Your VoIP provider will then notify you once the port has been completed.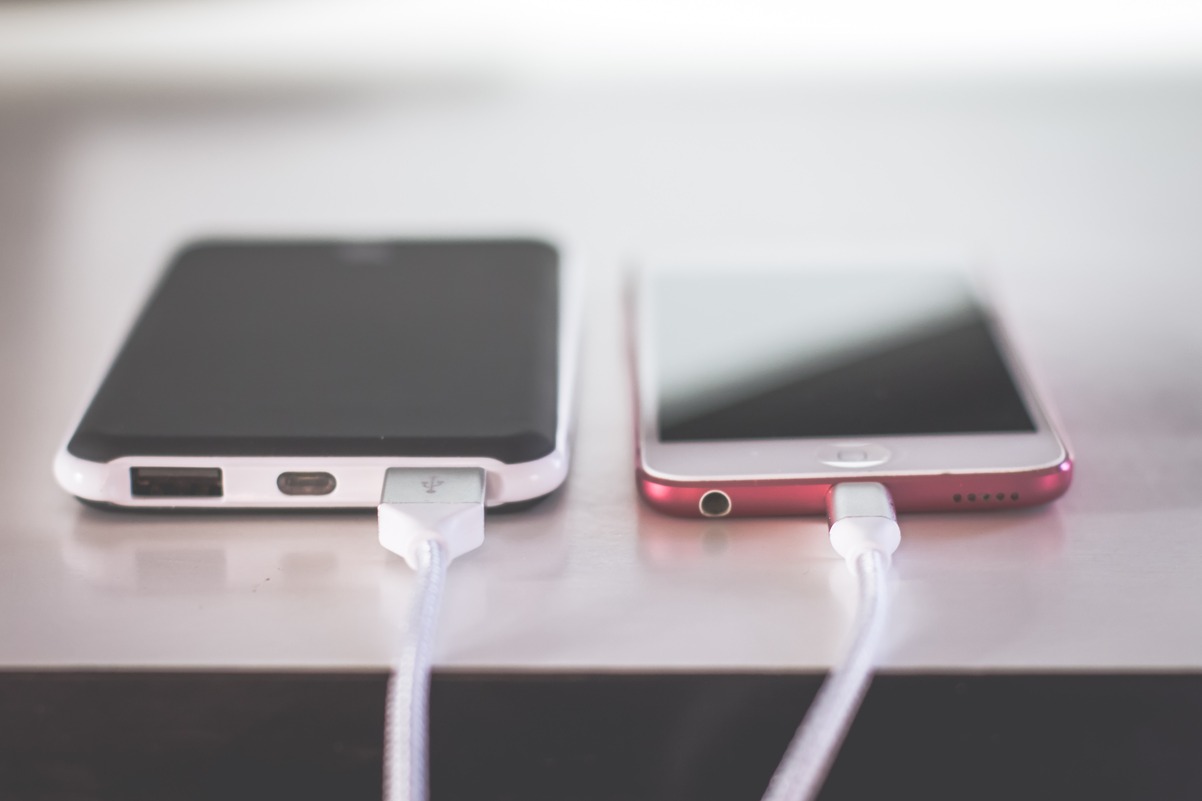 How to Setup VoIP Phone systems?
It is simple to set up your VoIP phone system. The time it takes will vary depending on whether you wish to set up extended capabilities such as answerphone, call transfer and CRM integration. Below summarises some of the most critical set up steps to follow:
Register with your chosen VoIP vendor and make a payment to top up your phone account
Choose a phone number - this is where you can select a toll-free or virtual number with local area code or mobile number.
Activate your PBX phone system - here you can follow the PBX setup instructions which often can be found in your personal account
Download a softphone onto your laptop device or mobile phone
Set up your CallerID number for outgoing calls - this can often be found in the SIP Connection menu, where you can select the desired CallerID. CallerID instruction can be found here.
Setting up more advanced features - this is optional but advisable. You can leverage free call handling tools such as voice menu, autoresponder, call recording, conference calls, and call transfer options.
Echo test - you should test your line quality ahead of making any calls. Network congestion can lead to a variety of phone line issues, from dropped calls to intermittent audio, which can affect the quality of your customer service.
Most VoIP phone systems take minutes to set up. It is advisable to take your time during this process and work through the additional PBX phone system feature list, to ensure you have set up additional phone system call features. Customisation and integration of your VoIP phone system will help you streamline your communication strategy, significantly improving your customer service capability and team productivity.
Set up your free PBX