+10% to all payments and other holiday gifts
18.12.19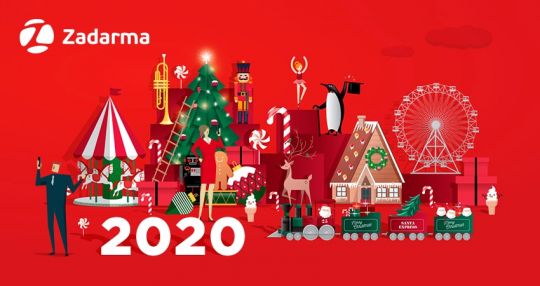 Our service would like to wish you Merry Christmas and Happy New Year. We would like to thank you once again for a productive year and, of course, gift you some presents:
+10% to all payments: enter code NY2020 on the payment page;
− 20% discount for three months on the Office bundle in any region;
− 20% discount for monthly fees for a whole year on new numbers in 20 cities around the world.
You can find promo details and all codes on our blog page. The offer is valid until January 6th. We wish you a successful 2020!
We are turning 13
13.12.19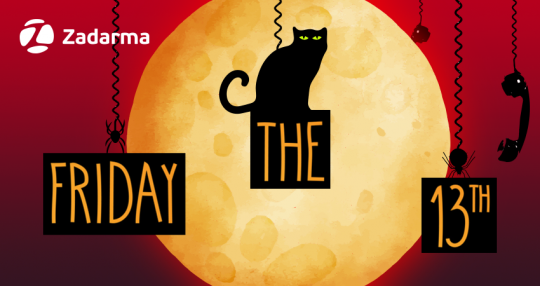 On this Friday 13th our service is celebrating its 13th year in business. We don't believe in the notions of calendar, but we believe in the power of numbers: in these years we gained 1,500,000 clients, a staff of three became a huge team in 5 countries around the world and the number of services and features offered grew tremendously. We thank you, our users, for choosing our service. We are doing our best to be better each day for your efficiency. Thanks!
New ZCRM calendar features
29.10.19
New calendar features in ZCRM :
New task type 'Call' – you can add client's number, set time and include a comment. The call will be made via CallBack function: at specified time a PBX extension number will receive a call and after the connection is set the second call will be initiated to the client's number;
Automatic call-task creation, if your client leaves a request via a CallBack widget form;
Optimized design of task creation window and elements position.
We have also introduced an option to send DTMF commands # and * from Zadarma PBX. For extension dialing during DTMF in voice menus, enter 00# or 00*. Zeros will be erased and the system will only pass through # or *
Updated rates on calls to Sweden
23.10.19
To keep the most attractive rates on calls to Sweden we have divided the calls to the ones coming from European Union numbers and the ones from the rest of the world. Current outgoing call rates can be found here.
To make calls from European numbers you just need to connect a number from any EU country and set it as your CallerID in the personal account.
Conference calling - easier and more affordable
16.10.19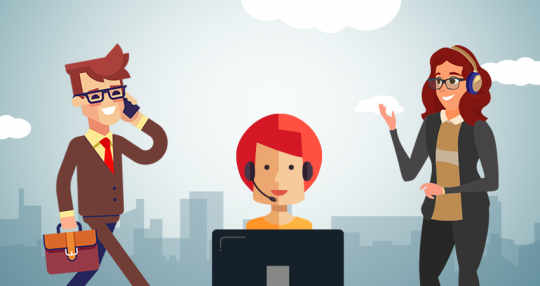 You can now create a Conference call absolutely for free. In PBX you can add up to 30 participants to a group discussion.
The new way of conference creation is extremely easy: during the call enter command 000_caller's number_# (for example 000102# ). More detailed instructions for Conference calling can be found on this page.