CRM analytics and call transcription in your messengers
29.04.22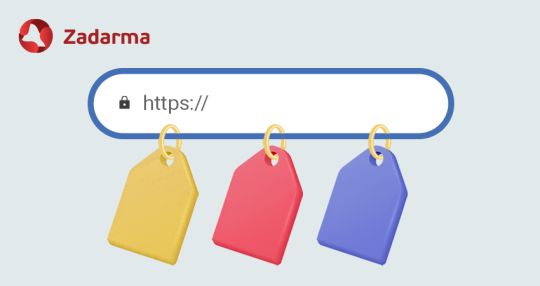 We are introducing Zadarma analytics for everyone who uses our CRM system. Now you can create a UTM tag for each number within CRM and see where the client comes from during the call. And the Analytics tab demonstrates statistics for all these sources. If you already have Zadarma call tracking enabled, calls with tags will also be displayed in the system.
Another CRM update — online users. You will now see employees that are currently online and their working status — when their workday begins and ends.
Speech analytics and recognition tool has also received an update: you can now send all transcribed calls to your email or messengers. Enable the feature in PBX extension number settings.
New PBX 2.0 and free voice menus
29.03.22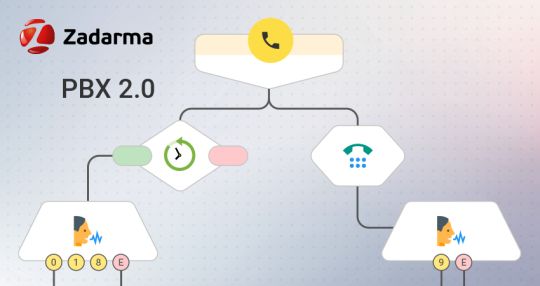 After successful beta-testing, Zadarma PBX 2.0 is now available for all users.
Here the main updates:
Graphic PBX editor for easy and visual set up
Multilevel voice menu for detailed call distribution and client communication in different languages
Updated "Incoming calls and IVR" interface
Other important news: the number of free voice menus has been increased for all price plans (including Standard plan with 4 free menus). You can switch to the new PBX via this link or in your personal account.
P.S. We are now also offering new UK numbers in 9 cities and country national numbers. You can connect when with a discount on monthly fees until May 1, 2022.
ID verification is now easier and faster
23.03.22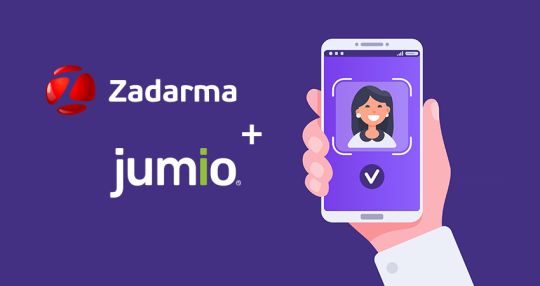 We are delighted to announce our new partner - world leader in identification verification — Jumio. Thousands of banks and large corporations around the world work with Jumio.
With the help of this integration, our clients can always be sure that their data is handled with the highest level of security.
In the new system, there is no need to upload copies of documents, it is enough to take a picture of them (to connect numbers that require verification). Field recognition is fully automatic which significantly improved the rate of verification and the rate of connecting our services as well.
Zadarma brand exits Russian market
08.03.22
Zadarma brand ceases business in Russia. The service will fully maintain its operations for other clients and countries.
We will remain a high-quality European brand operating according to all the principles of international information security.
Free Ukraine number renewal
25.02.22
In order to maintain a stable connection, phone numbers and price plans in Ukraine have been renewed for one month for all our Ukrainian clients.