WebRTC widget for your system
23.11.20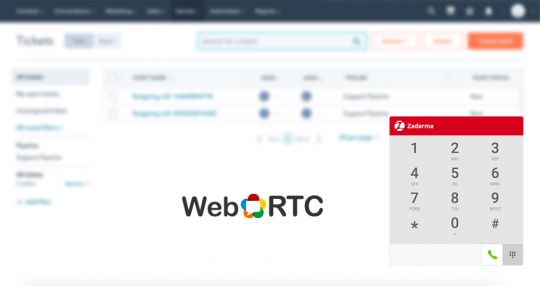 New WebRTC widget for calls from your CRM, ERP or other systems is now available in the personal account. WebRTC allows you to make calls straight from the browser, you simply set the code and your employees and clients get an opportunity to make calls in one click.
To integrate WebRTC widget you need to include the corresponding code to the website and get API keys in your personal account.
P.S. WebRTC technology is only available for secure HTTPS protocol websites.
Toll-free numbers - lower prices and larger selection in the UK, Russia and Ukraine
12.11.20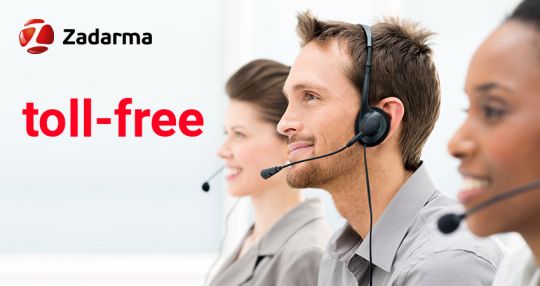 We continue helping businesses: lowered cost of incoming calls to 800 numbers in Russia connected with Zadarma service. New pricing: $0.06/min for calls from mobile numbers, $0.04/min for calls from landline numbers.
New and even more attractive freephone numbers are now available in two countries:
United Kingdom- free connection and great choice of numbers;
Ukraine - new 800 numbers with minimal connection cost and attractive incoming call rates.
Halloween 2020 discounts
28.10.20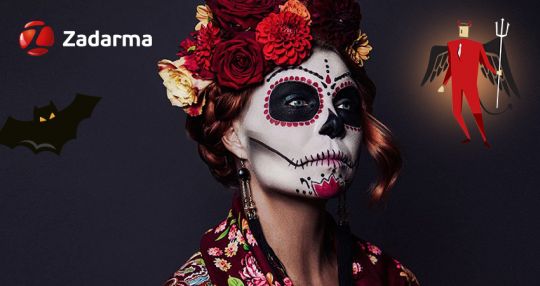 The annual Halloween sale is taking off:
20% and 30% off Office and Corporation bundles for 2 months;
50% off monthly fees for numbers in 17 countries.
See the details in our blog post. The offer is valid until Friday, November 6th 2020.
Zadarma. Now in French.
13.10.20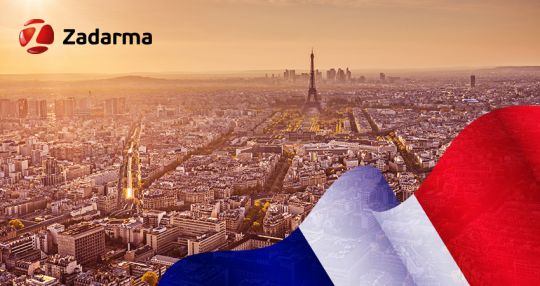 We are proud to introduce the French version of our website – all Zadarma services and solutions have been localized for the convenience of French-speaking countries. Our clients can also receive technical support in French. Bonjour!
API: new methods for working with numbers and new page interface
06.10.20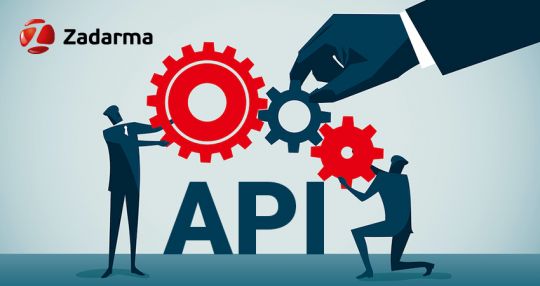 New methods for working with number are now available in Zadarma API:
list of countries and destinations a number can be purchased in;
information about clients' numbers and numbers available for connections;
automatic extension status change;
Caller Name setup;
assigning numbers to SIP and test mode enabling.
The new API page interface is also available for convenient access to information on all Zadarma API methods.