Zadarma API instructions — number connection and dealer accounts
31.05.21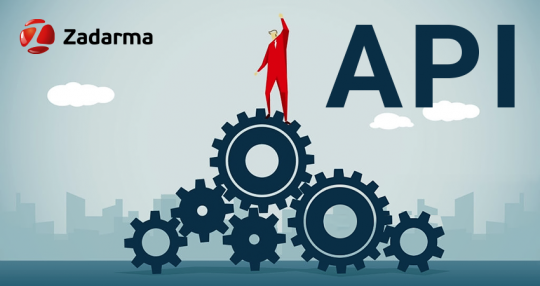 Instructions for new Zadarma API extensions were added:
Methods described in the instructions will allow you to fully manage telephony from your own interface — you can telecom services under your own brand (White label).
Voicemail messages to text
03.05.21
Please welcome the new useful feature. Now all voicemail messages can be transcribed and sent to you in a text form to our Zadarma apps on iOS and Android or via email. Simply enable speech recognition for all calls in extension number settings.
Use examples for this feature can be found in our blog.
Updated Zadarma app for Windows
27.04.21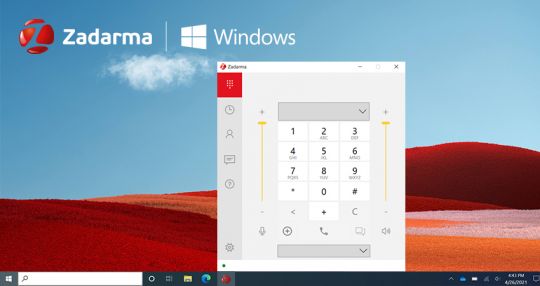 Zadarma app for Windows had a major update, here are the new features:
Account choice on the home screen;
Call forwarding setup and CallerID change within the app;
SMS reception;
Call back using the number that was called feature;
Contacts import/export;
7 interface languages.
You can download the app and take a look at setup instructions on this page.
New currencies - hryvnia and tenge
22.04.21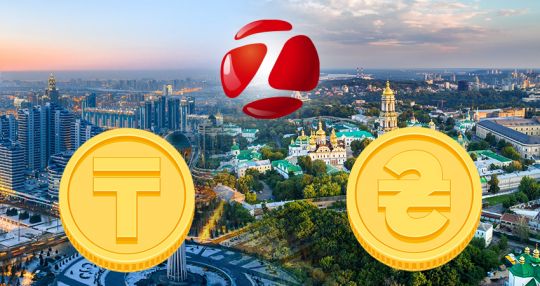 New currencies are now available for service payments within our system. Clients from Kazakhstan and Ukraine can see the accurate cost, regardless of the exchange rate, and pay for services in hryvnia or tenge. You can switch currency in your personal account.
New data center in Kazakhstan
15.04.21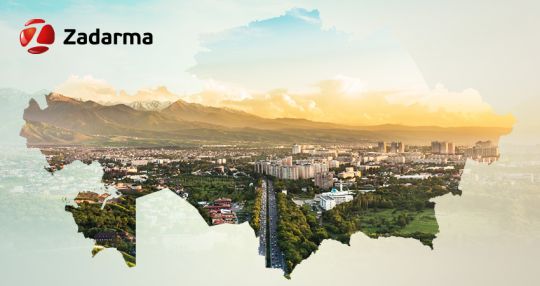 The new data center was launched in Kazakhstan (Almaty). If you use Firewall (regardless of your geographical location), to use our service we recommend providing access to the following network:
91.203.21.0/27
This data center will allow us to improve communication quality for clients from Kazakhstan and countries nearby, and will also allow us to implement additional data backup schemes.
We continue to expand the network of our data centers around the world to maintain the highest quality of our service.