50% off Spain numbers for 6 months
25.07.22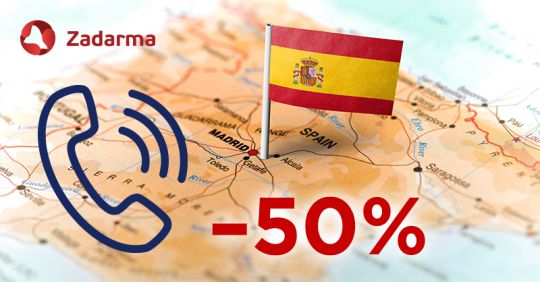 Zadarma has introduced its own phone numbers in all of Spain, with the ability to choose a more suitable number. You can connect these numbers with a 50% discount on monthly fees for six months. The offer is valid until September 1, 2022.
P.S. Due to changes on the side of local Israeli providers, the price of calls to this destination will increase on August 1, 2022.
Distribute calls using PBX
06.07.22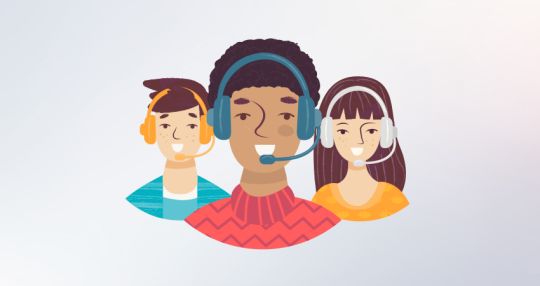 Long awaited feature - call queues in PBX. There are three call distribution strategies available:
Equally, who hasn't spoken in a while
Equally, who spoken less
Randomly
Within the strategy you can enable a notification for the client with their number in the queue.
You can also track the number of call your employee answers, to eliminate some of the less productive managers.
PBX 2.0 for everyone and updated Chrome plugin
16.06.22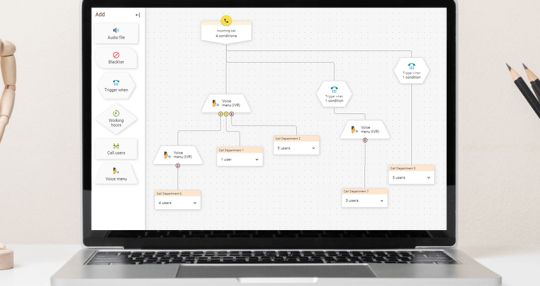 All our service users have switched to the upgraded PBX 2.0. The main improvements of the new PBX are the multilevel voice menu and a graphic editor. There are more useful features coming up soon.
Also, the new version of call plugin is available in Google Chrome marketplace, it will allow you to make and receive PBX calls straight from the browser. You can now view the list of recent calls and the integration setup is easier than ever.
Easier payments with Apple Pay and Google Pay
19.05.22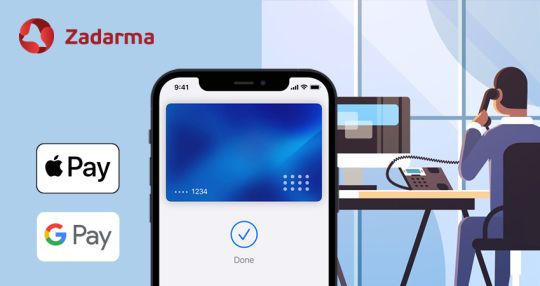 Apple Pay and Google Pay payment options are now available within our service.
CRM analytics and call transcription in your messengers
29.04.22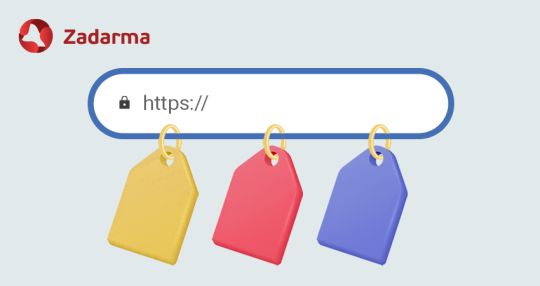 We are introducing Zadarma analytics for everyone who uses our CRM system. Now you can create a UTM tag for each number within CRM and see where the client comes from during the call. And the Analytics tab demonstrates statistics for all these sources. If you already have Zadarma call tracking enabled, calls with tags will also be displayed in the system.
Another CRM update — online users. You will now see employees that are currently online and their working status — when their workday begins and ends.
Speech analytics and recognition tool has also received an update: you can now send all transcribed calls to your email or messengers. Enable the feature in PBX extension number settings.