Free Zadarma video conferencing
03.04.20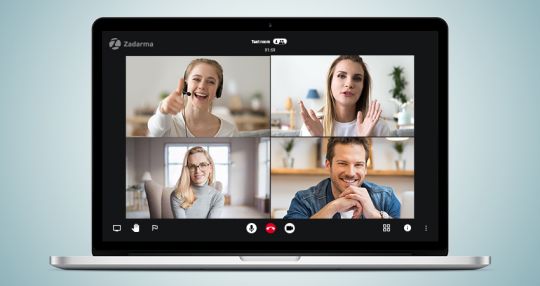 We are presenting our new product — free video conferencing tool, which allows you to comfortably and easily communicate with remote offices, clients and family. Go to your personal account, create a new room and send a link to the participants. No need for additional installations and registrations – participants enter via the link and immediately access the meeting in the browser.
Video conferencing features:
Up to 50 participants;
Video and audio encryption and conference password guarantee privacy;
HD quality;
Access from any convenient device.
New features for free Zadarma CRM
01.04.20
In the past months ZCRM has received new system features. Over 10 features were added: new task notifications, new lead and client parameters, ability to add several email addresses or messenger contacts for one client, updated lead/client thread functionality, ability to add necessary parameters for clients and leads.
You can use Zadarma CRM for free, to enable ZCRM go to PBX settings or to Settings – API and integrations page.
Hong Kong Data Center Launch
30.03.20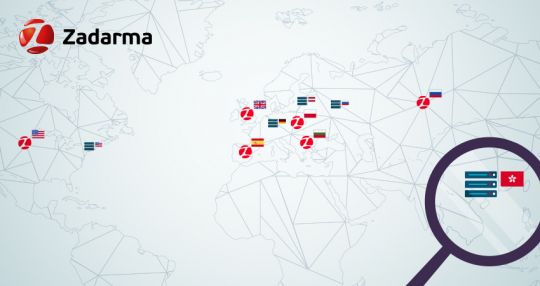 Our Hong Kong data center has launched. If you are using Firewall (regardless of your geographical location), in order to work with our service, you need to allow access to the following network:
103.109.103.64/28
Data centers on different continents reduce signal delay, increase call quality for all users, and allow to implement additional data backup. In the past year, our services accessibility averaged at 99.9954%.
We keep taking care of our client, which now exceed 1,600,000.
Zendesk integration update
25.03.20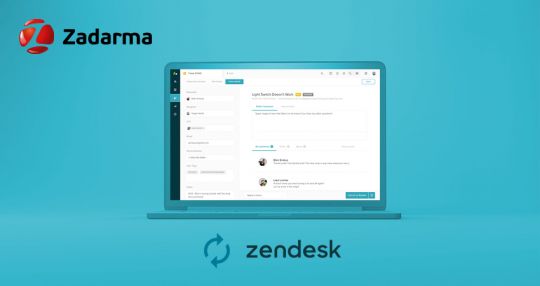 Newly updated integration with Zendesk. Updated features:
Ticket creation logic modernized: a new client is added using a phone number, if it was not in the database before; when creating a ticket, the user making the call is added;
For call comments a special Zadarma VOIP client is created;
Ticket is created when the call is answered – you now can add notes about a client immediately;
Cyrillic coding fixed;
Updated WebRTC version.
New phone system bundles for those who call around the world + special offers
23.03.20
Phone system bundles are now available for two more regions - Americas and World.
Office Americas and Corporation Americas would be the best fit for companies that work with countries in Central and South Americas. Bundles include outgoing call minutes, virtual numbers and advanced PBX features.
Office World and Corporation World are intended for companies that work with different countries around the globe. Bundles include virtual numbers, advanced PBX features and outgoing call minutes to various countries. For example, Australia, Israel, Malaysia, Japan, New Zealand, Brazil, Korea and other destinations.
So that you can appreciate all the advances of the new bundles, we are offering 50% discount for three months on Office Americas and Office World bundles – just enter the promo code in your personal account RemoteOfficeAmerica or RemoteOfficeWorld.
Another offer - 50% off monthly fees for six months - is valid for new numbers connection in 10 countries:
We also remind you that for remote offices there are discounts on monthly fees available for numbers in 30 European countries, as well as USA and Canada. More details in the previous news.