Zadarma and Twilio: Leading API providers' key features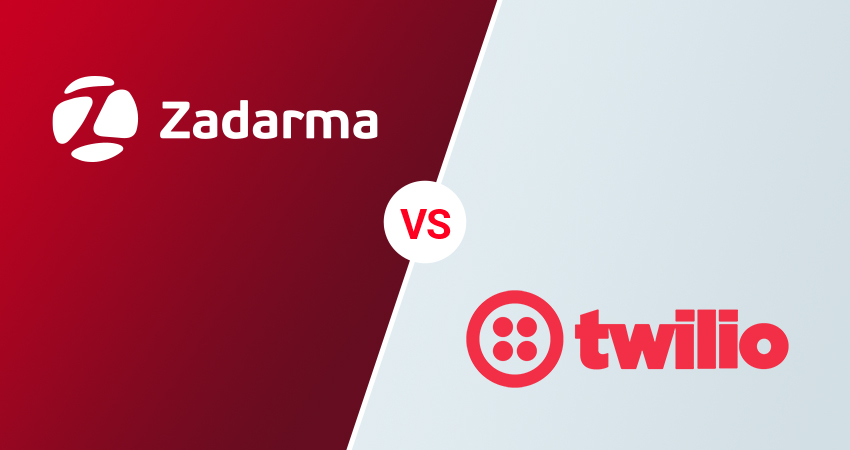 VoIP providers have varied offerings - some more suited to a complex integration than others. It's essential that decision-makers understand the level of integration a provider can offer in order to select the right solution for your business situation. Realising your chosen provider can't accommodate your requirements during implementation is a sure fire way to unnecessary frustration along with lost time and money.
Most smart firms will be using a CRM (Customer Relationship Management) tool to manage their customer pipeline. In addition, they will be using VoIP technology. Both these systems deliver significant business benefits, but it's a new wave of innovation that sees such systems working seamlessly together to achieve maximum value.
Read more