Stay at home: How to organize remote work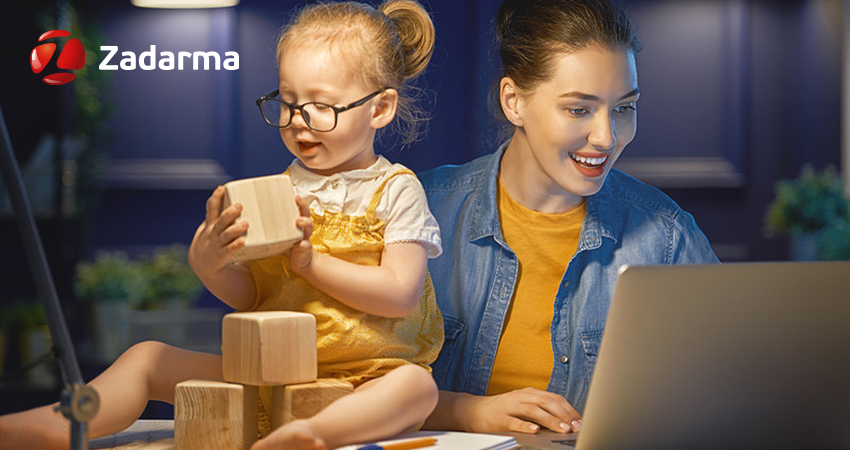 At first, it may seem that remote work is something cool. You can sleep longer, you don't need to go anywhere. You get up, open the laptop in your bed - and are ready for work.
But over time, many people begin to notice that their productivity is declining. And the truth is there are too many things at home that can distract you from productive work.
So how do you avoid the traps and do it right?
Read more